Save your time and money

Get Financed in 3 Minutes or Less
---

Step #1

Input your commercial, multifamily, or investment property loan requirements online in less than 1 minute.
---
Step #2

Review your loan options instantly, including rate, term, fees, and funding conditions.
---
Step #3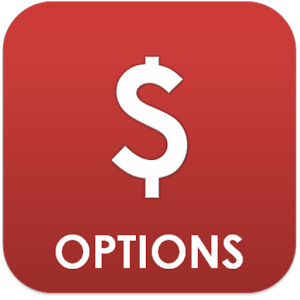 Select the best ICS loan program and loan offer.
---
Step #4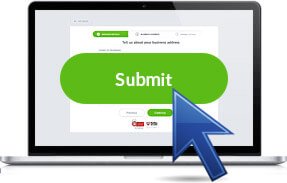 Submit your loan, then upload your documents to ICS for processing and underwriting review.
Loan Programs & Property Types
Apartments - Multifamily
Self Storage Facilities
Single-Family Flip Projects
Office Buildings
Land Development
Warehouse
Equipment/Machinery
Retail Centers
Mobile Home Parks
Raw Land
Resorts
Restaurants
Mixed Use
Convenience Stores
Gas Stations
Car Wash
Hospitality
Hotel/Motel
Tavern
New Residential Development
Pawn Shops
Golf Courses
Marinas
Auto Body Repair
Industrial
Owner Occupied Business
Special Purpose Properties
Conversions
Medical
Gold Mines